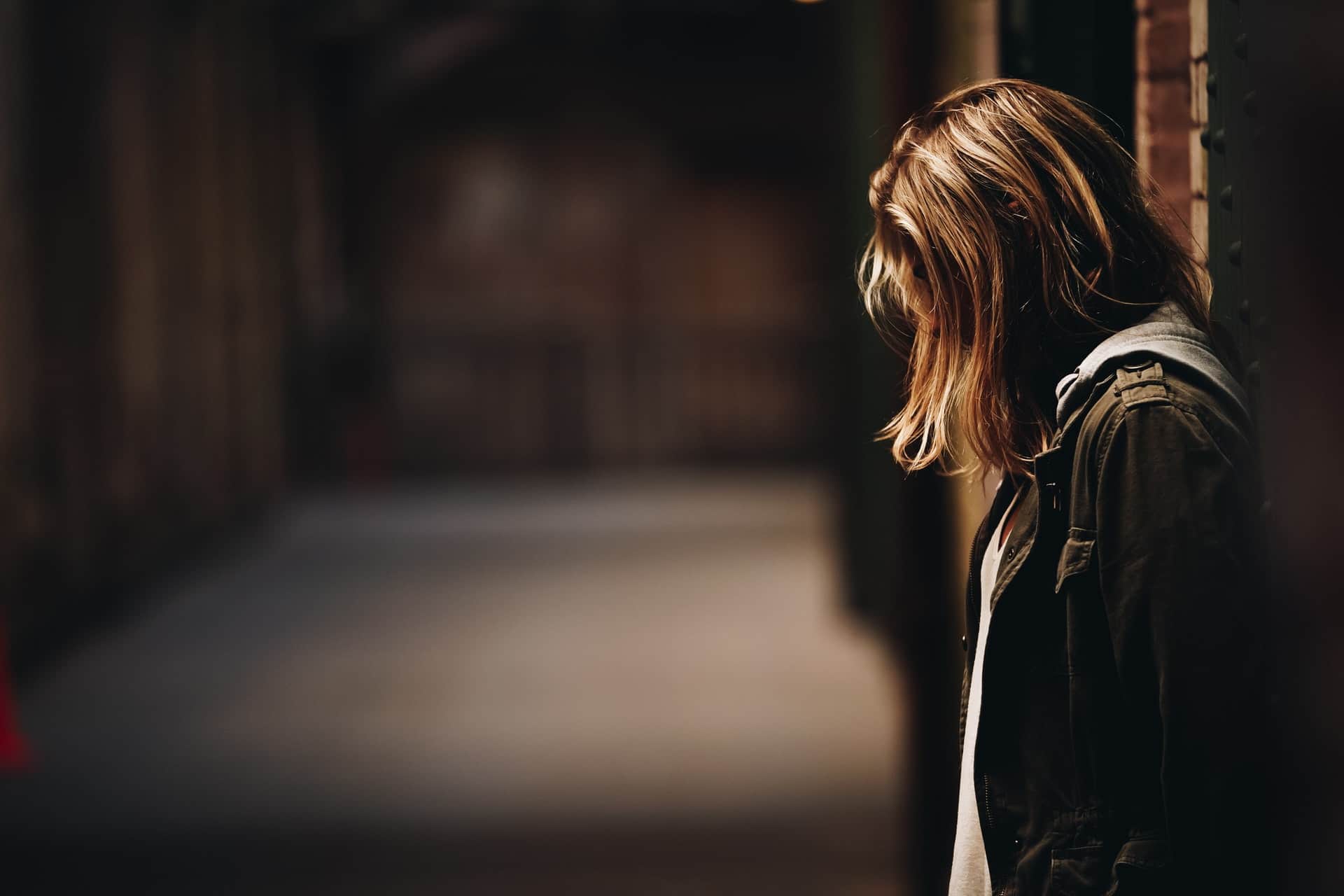 13 Jan

When Can a Juvenile Be Tried as an Adult in Arizona

Under normal circumstances, a juvenile defendant under the age of 18 is sent to juvenile court for their crimes. However, a juvenile charged with felony crimes may find themselves being treated as an adult with adult-level penalties. 

For example, let's say a gang initiates three 15-year-old boys into their group. As part of the initiation, the boys must take part in the armed robbery of a convenience store. The three boys enter the store with two other gang members over the age of 18. All are wearing ski masks and armed with guns. During the robbery, two police officers pull up to get a cup of coffee. They see the robbery taking place, call for back-up, and are able to arrest the three 15-year-old boys. 

Because the 15-year-old boys took part in a felony crime, the prosecuting attorney decides to charge them as adults.  
What happens to a juvenile charged with a felony? 
Arizona statute ARS 13-501 says anyone who commits a certain type of felony as a juvenile between the ages of 14 and 17 may face adult charges. These felony crimes include: 
Second degree murder

Armed

robbery

Forcible sexual assault

Any other type of violent felony offense, such as aggravated assault or a drive-by shooting
Additionally, if a juvenile between the ages of 14 and 17 is a chronic offender—meaning they've been convicted before—then any additional felony crime they commit can also prompt a prosecutor to have them tried as an adult. 
If a jury convicts a juvenile between the ages of 14 and 17 as an adult, that means the young defendant faces the exact same penalties an adult would get. The only difference is with first degree murder. Under Arizona statute ARS 13-752, anyone who was under the age of 18 at the time the crime was committed cannot receive the death penalty.
Can a case move back to juvenile court? 
If a 14 to 17-year-old juvenile finds themselves being tried as an adult, they can possibly have their case still heard in a juvenile court. Juvenile court cases in Maricopa County are only held in front of a judge instead of a jury. If found guilty, this allows the judge to customize the juvenile's penalties based on the severity of the crime, their criminal background, and other deciding factors. 
To move a felony juvenile case from an adult court back to a juvenile court, a prosecutor or judge considers certain factors, including: 
The severity of the crime committed

If the defendant has a previous criminal record

Was the defendant already in a juvenile detention center

Had the defendant previously been involved in a felony crime

Did the juvenile participate in a

gang-related

offense

Victim's testimony

The defendant's emotional and mental well-being
Criminal Defense Law Firm in Phoenix AZ
The state of Arizona considers felonies like first degree murder and armed robbery the worst types of crimes. Because of that, they carry the harshest penalties including years of jail time. A juvenile charged with a felony possibly faces their life ending before it even begins. If found guilty, not only may they face the same jail time as a convicted adult, but they will possibly have their felony record following them all their lives. This can impact their ability to get a job, find housing, and make a crime-free life for themselves. 
Todd Coolidge is a certified criminal law specialist serving the greater Phoenix area. If your young child faces a felony charge, call us or send us a message today to schedule a consultation in Phoenix or Chandler. 
Photo by Eric Ward on Unsplash