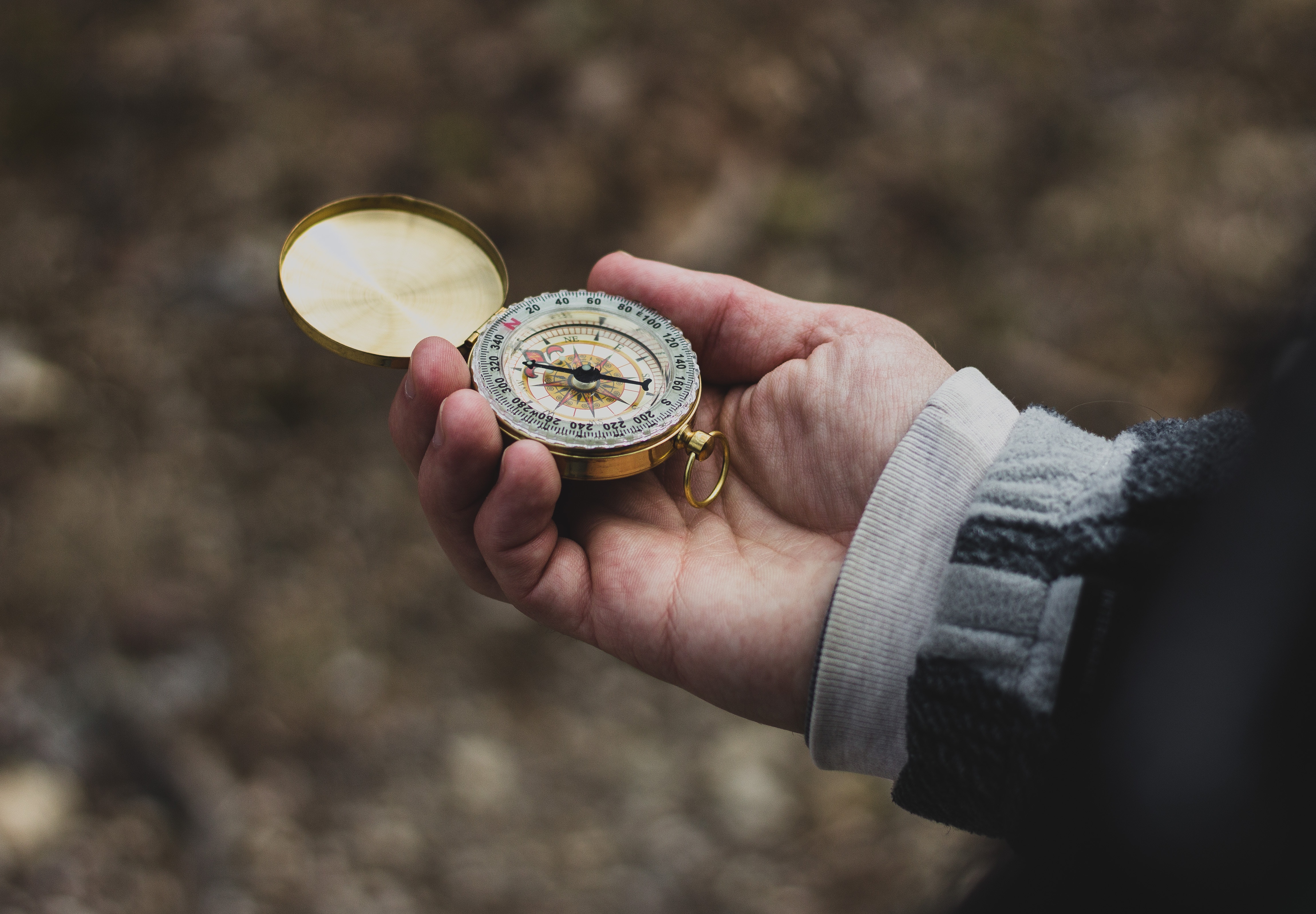 28 Jun

Understanding Capital Punishment Laws in Arizona

Posted at 19:10h

in

Arizona Law

,

Arizona Supreme Court

,

Capital Punishment

,

Death Penalty

,

Felonies

,

First-Degree Murder

,

Laws

,

Legal Process

,

Mitigating Circumstances

,

Todd Coolidge

,

U.S. Constitution

,

US Supreme Court

Capital punishment, or the death penalty, is a polarizing legal issue in our nation. And it's extremely relevant to citizens of the Grand Canyon State, as we are one of 31 States in the US where the death penalty is still legal. On three separate occasions during pre-file representation, Criminal Law Specialist Todd Coolidge has convinced the capital review committee from both the Maricopa County and Pinal County Attorney's Offices, to not seek the death penalty in first-degree murder cases. When you need a criminal defense attorney in Phoenix, AZ, Todd Coolidge is your man.
A Quick History of Capital Punishment in Arizona
The death penalty was first carried out in Arizona in 1910, by hanging. The method was then changed to a more humane treatment, lethal gas, in 1934. And between the years 1962 and 1992, no executions were performed.
In 1972, the US Supreme Court "Ruled that the death penalty, as applied, was an arbitrary punishment and thus unconstitutional under the 8th and 14th Amendments." Those two amendments have to do with prohibitions against cruel and unusual punishment. According to the Arizona Attorney General, this "Decision effectively declared death penalty laws in 32 states unconstitutional and removed over six hundred prisoners from death rows around the country, including Arizona." As a result, new legislation was enacted in Arizona, A.R.S. §13-751(G)(1), setting forth new capital punishment procedure.
Executions resumed in 1992 when Arizona voters approved death by lethal injection. Since that time, the death penalty has continued to be a hot-button topic debated widely, due to the common mistakes and unfairness embedded in the system when ruling on and carrying out the punishment. In fact, as recently as March 19, 2018, the Arizona Supreme Court was presented with a case and declined to review a challenge to the constitutionality of capital punishment.
What Crimes Are Punishable By The Death Penalty in Arizona?
In Arizona, capital punishment is a viable sentence in cases of first-degree murder—the act of taking someone's life willfully, deliberately, and in a pre-planned manner—with mitigating factors.
The following are the 10 reasonable mitigating circumstances agreed upon by Arizona Legislature:
Prior conviction for which a sentence of life imprisonment or death was imposable;

Prior serious offense involving the use or threat of violence;

Grave risk of death to others;

Procurement of murder by payment or promise of payment;

Commission of murder for pecuniary gain;

Murder committed in an especially heinous, cruel or depraved manner;

Murder committed while in custody;

Multiple homicides;

Murder of a victim under 15 years of age or of a victim 70 years of age or older; and

Murder of a law enforcement officer.
Criminal Defense Attorney in Phoenix
With his extensive experience as a criminal defense attorney in Phoenix, AZ, Mr. Coolidge will handle your criminal or traffic matter with a confidence that is backed by more than 25 years of solid, proven experience. And when you hire him, he will handle your case directly. You won't be passed on to an associate attorney. Todd Coolidge truly cares about each of his clients and their cases. Call him and make your consultation today!
Photo by Ethan Sykes on Unsplash (6/28/2018)