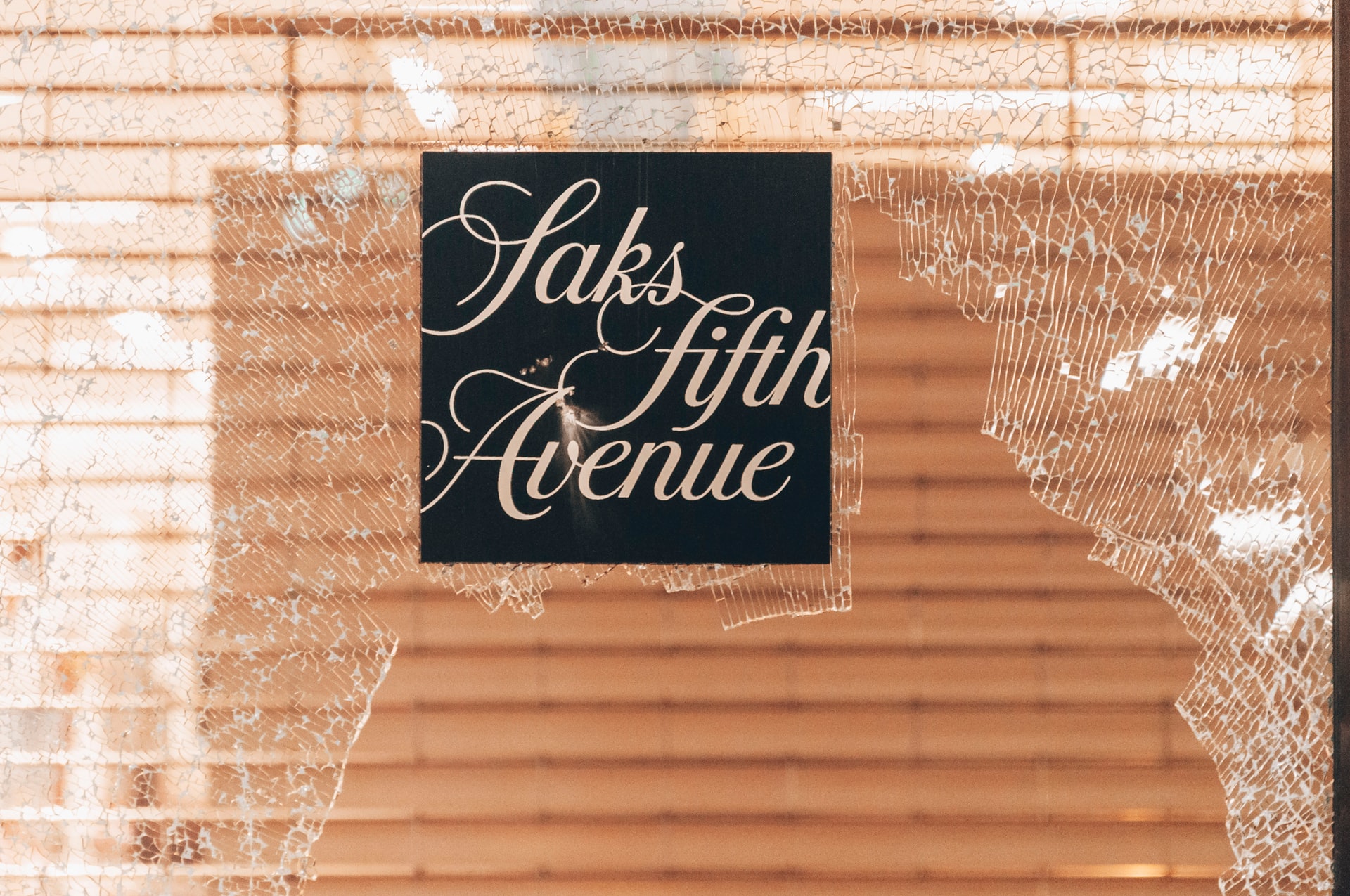 09 Jun

What Are the Arizona Looting Laws?
What is looting?
If you break in and steal something from Nordstroms on an average Friday night, you'll be charged with burglary (unlawfully entering a place with the intent to steal or commit a felony) and theft (taking possession of the property of another without their consent).
The definition of looting is slightly different. In order for burglary and theft to be considered looting they generally have to take place during a state or national emergency. A hurricane hits the coast of Florida and people raid the local Walmart. An earthquake rattles central California and Best Buys are broken into. A protest takes over the streets of downtown DC and local shops are burglarized.
Are there specific laws in Arizona about looting?
Some states, including Texas, enforce a harsher punishment when burglary and theft occur during a statewide emergency or crisis. You can actually face up to life in prison if you are charged with burglary in Texas during a state of emergency. In Lousiana, you will face a minimum of three years in prison for looting during an emergency.
The majority of states including Arizona, however, treat looting similarly to stealing. Additional charges may be added if the looter broke a window in order to steal something or threatened a store owner with the use of force.
What is the punishment for theft in Arizona?
Assuming that the person who was caught looting didn't commit another crime in addition to theft, here is how they would be punished under Arizona law:
Class 1 Misdemeanor (or petty theft) when the value of what was stolen does not exceed $1,000.
Class 6 Felony when the value of what was stolen is between $1,000-$2,000.
Class 5 Felony when the value of what was stolen is between $2,000-$3,000.
Class 4 Felony when the value of what was stolen is between $3,000 -$4,000.
Class 3 Felony when the value of what was stolen is between $4,000-$25,000.
Class 2 Felony when the value of what was stolen exceeds $25,000.
Theft Attorney in Phoenix
If you, or someone you know, has been charged with theft or burglary in Phoenix, whether a misdemeanor or class 2 felony, contact Coolidge Law Firm today. We have over 25 years of experience in criminal law, and we know how to prepare the best possible defense for your case. We're tough, we're thorough, and we care.