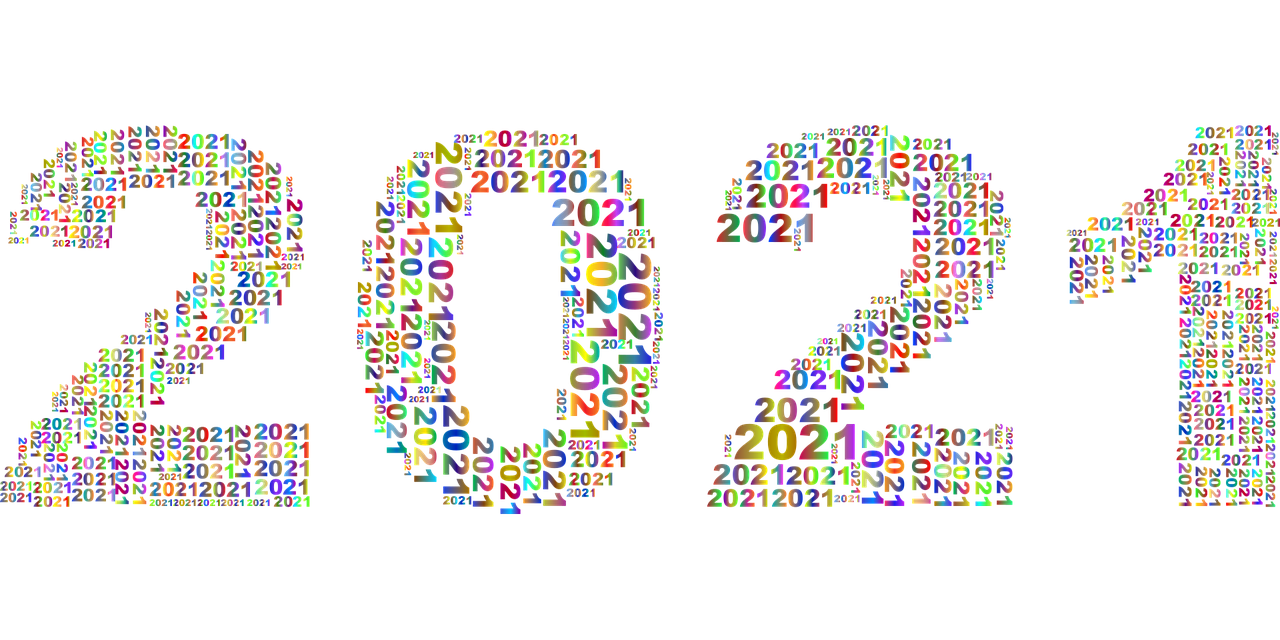 05 Jan

What New Laws Will Go into Effect in Arizona in 2021?

Every year in Arizona new laws go into effect, and 2021 won't be an exception.

Here at Coolidge law, we want to keep you up-to-date on new laws in Arizona.

Instead of having to wade through long government PDFs about legislation, we're breaking down the new laws in 2021 that are the most likely to have an impact on you as an Arizona resident. 

Here are four new laws in Arizona that will take effect in 2021: 
1. Recreational Marijuana is now legal in Arizona.
Arizona has become the 13th state to legalize marijuana. Marijuana will be legal for recreational use by adults starting in 2021. The Nov 3rd ballot measure known as the "Smart and Safe Arizona Act" makes it legal. Bear in mind that marijuana is still federally illegal.
Employers are still able to maintain "drug-free" workplaces. The new law doesn't provide employee protections for marijuana use, even medicinal use. 
The plan is to tax marijuana sales at 16%. The revenue generated will support:
community colleges

public safety

roads & highways

public health programs
2. Texting while driving is now illegal in Arizona.
Getting pulled over for texting while driving will result in a $75 fine for the first offense, and up to a $250 fine for the second. If the offense causes an injury or death, your license could be suspended. This will be made official in January 2021. Until then police will only issue warnings. 
You should also note that talking on the phone while driving is also illegal in Arizona. That is, unless your device is in a hands-free mode and not physically in your hand(s).
For example, making a phone call with the phone plugged into your car speaker and lying on the passenger seat is allowed. This "hands-off" law does not apply to GPS devices, but does apply to iPods, tablets, gaming devices, and more.
3. Minimum wage will increase in 2021.
At the start of 2021, Arizona's minimum wage is set to increase by $0.15 per hour to $12.15 per hour. This law does not apply to every business in Arizona, however.
Arizona businesses with an annual revenue of under $500,000, are not subjected to minimum wage laws. Likewise, if you are a business owner and you employ a parent or sibling, they are not entitled to a minimum wage. 
4. Airports and federal building security checkpoints will require specialized ID. 
Per a new 2021 law, a driver's license alone will no longer be an accepted form of ID at airports and federal security checkpoints in Arizona.
This law won't take effect until October 1, 2021.
You will have until then to obtain a voluntary travel ID if you plan to fly out of one of Arizona's airports, or visit a federal building. Other federally accepted forms of identification, such as a passport, will still be accepted. 
Professional Criminal Law Services in Phoenix, Arizona
When new laws take effect, you may accidentally find yourself in violation of a statute you didn't know existed.
In this case you need a certified criminal law specialist. Mr. Coolidge has successfully handled charges of capital murder, first degree murder, aggravated assault, DUI charges, and more.
He is an experienced negotiator—you'll want to have his years of experience on your side when it comes to dealing with a criminal offense or traffic violation in the greater Phoenix area. Call the office of Todd Coolidge for exceptional legal help today.
image by Gordon Johnson, taken from pixabay on 1/1/2021