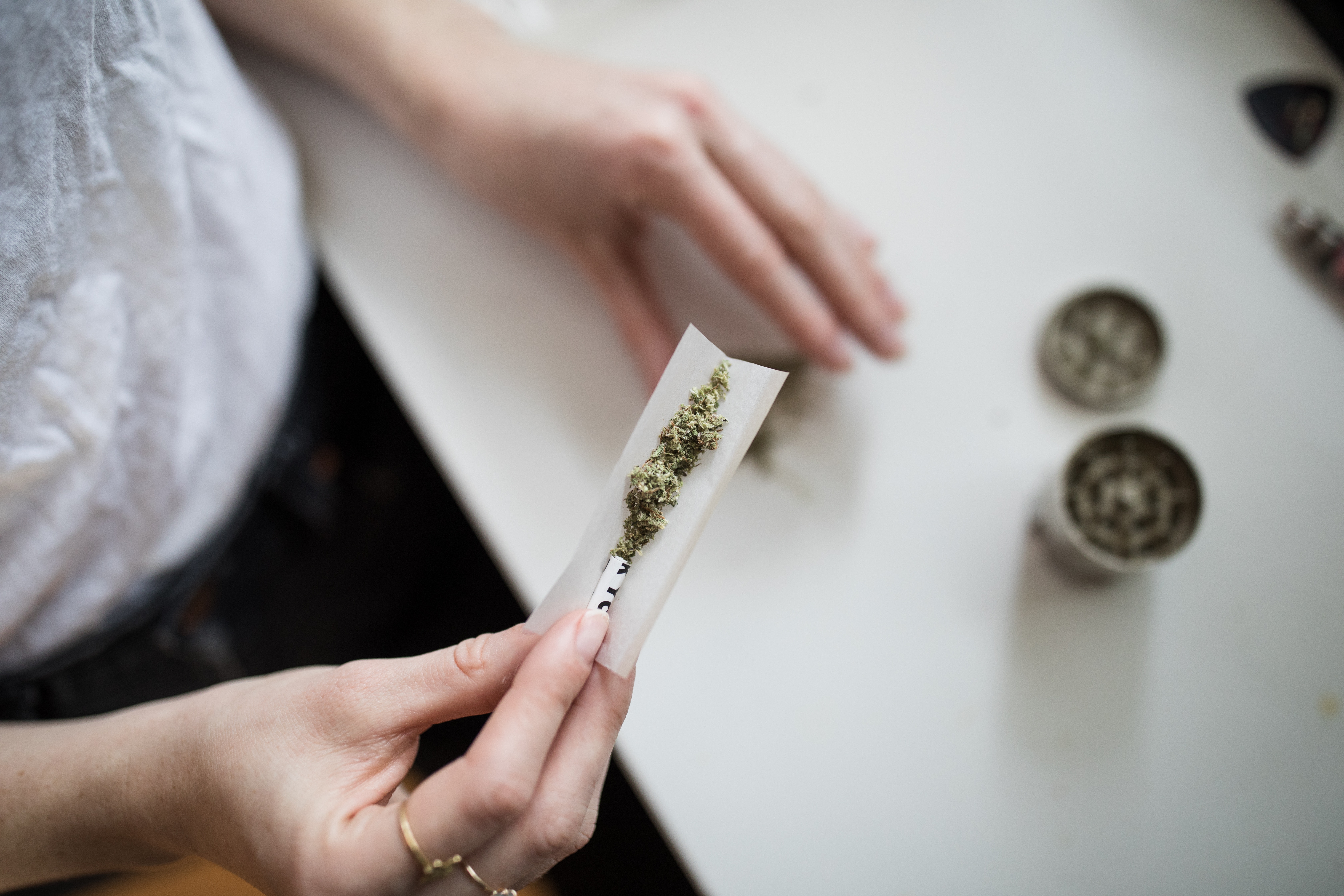 28 Dec

Medical Marijuana Cards in Arizona

Many of the great 50 states have legalized marijuana, with recreational use legal in 10 states and medical use legal in 33. Each state, of course, has their own set of laws governing the use, possession and sale of cannabis. While the recreational use of marijuana is still illegal in the Grand Canyon State, those with medical marijuana cards in Arizona are free to partake. Arizona treats marijuana differently than other drugs it labels as 'dangerous'. However, illegal possession, growth, sale and transportation of marijuana in Arizona is still severely punishable by law—up to a class 2 felony charge.
The Arizona Medical Marijuana Act
In 2010, voters passed the Arizona Medical Marijuana Act (AMMA) into law by a slim margin (50.13%). Since then, a number of amendments and rulings have been made, adding onto or changing the law. In essence, the law allows qualifying patients who have been diagnosed with one or more of the debilitating medical conditions outlined in ARS 36-2801 to register for a medical marijuana card and obtain and use the substance legally from a state-licensed dispensary. As of the end of 2018, there are over 175,000 medical marijuana cardholders in Arizona and about 100 state-licensed dispensaries.
What are the Qualifying Debilitating Medical Conditions?
The following are medical conditions that can qualify an individual for a medical marijuana license. If your medical condition is not listed, you may request a condition be added to the list.
Cancer

Glaucoma

Human Immunodeficiency Virus (HIV)

Acquired Immune Deficiency Syndrome (AIDS)

Hepatitis C

Amyotrophic Lateral Sclerosis (ALS)

Crohn's Disease

Agitation of Alzheimer's disease

A chronic or debilitating disease or medical condition or the treatment for a chronic or debilitating disease or medical condition that causes:

Cachexia or wasting syndrome;

Severe and chronic pain;

Severe nausea;

Seizures, including those characteristic of epilepsy;

Severe or persistent muscle spasms, including those characteristic of multiple sclerosis
Rules and Regulations for Medical Marijuana Card Holders
A qualifying patient can purchase up to 2 ½ ounces of usable marijuana from a state-licensed dispensary every two weeks.

If a qualified patient lives more than 25 miles from the nearest dispensary, they can be authorized to grow up to 12 cannabis plants.

As of June 2018, medical-cannabis extracts like vape pen oil have been

ruled illegal

by the Arizona Appeals Court.

It is illegal for a qualifying patient to drive while under the influence of marijuana.
For other frequently asked questions, visit the Arizona Department of Health Services website.
Phoenix Drug Defense Lawyer
Todd Coolidge of Coolidge Law Firm is an experienced criminal defense attorney who has handled numerous cases involving drug charges. In 2018 he won a landmark case involving out-of-state medical marijuana cards in Arizona. If you have remaining questions about medical marijuana cards in Arizona or if you've been charged with illegal use or possession of marijuana, contact us today.
Photo by Thought Catalog on Unsplash (12/28/2018)