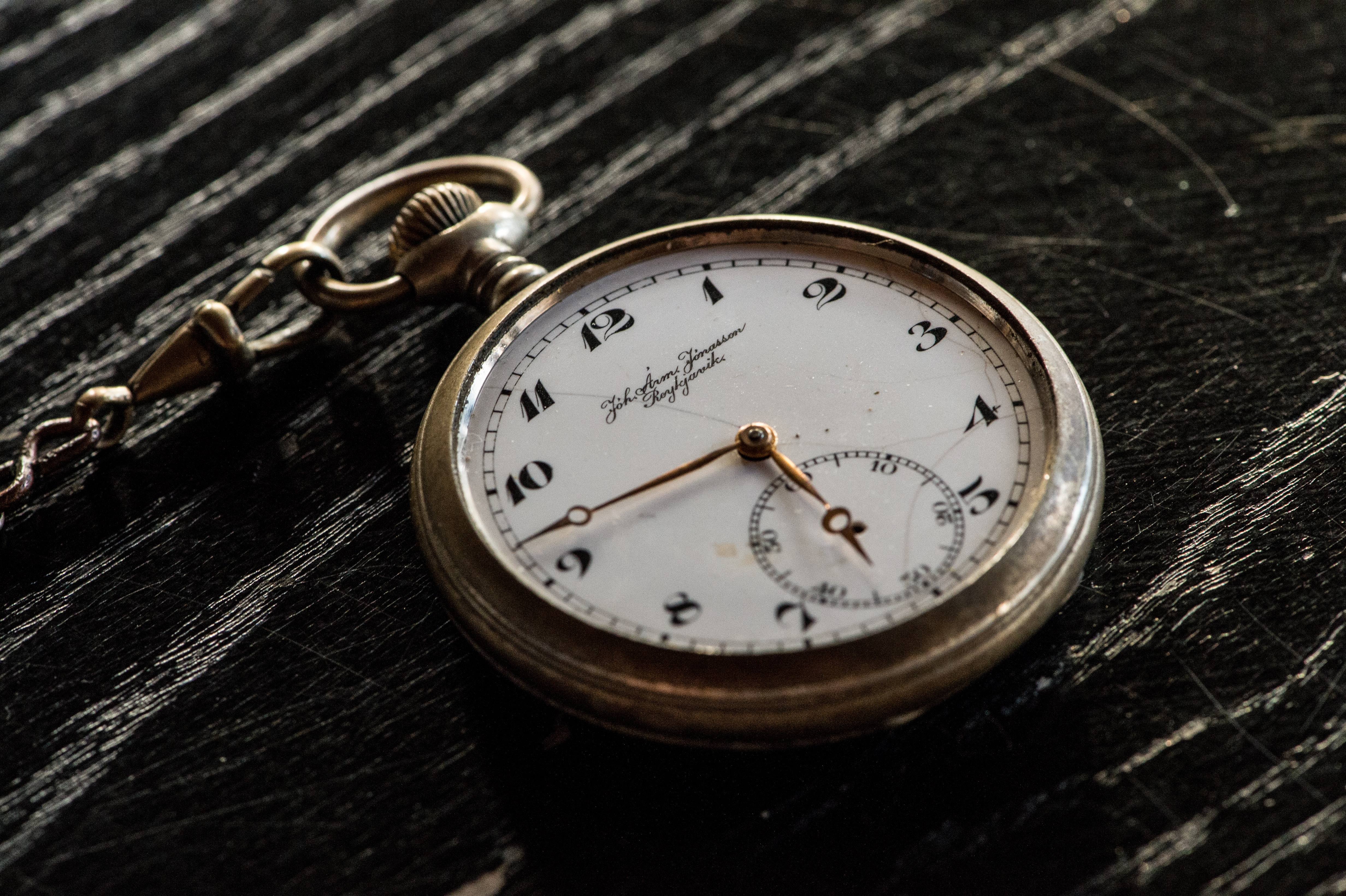 07 Sep

Arizona Criminal Statutes of Limitations

It might seem that a criminal should be held accountable, regardless of when the crime was committed. However, in order to preserve the integrity of evidence (including witness testimony), states enact Statutes of Limitations. Todd Coolidge, of Coolidge Law Firm, thoroughly understands how Arizona criminal statutes of limitations work. If you are charged with a crime in Arizona, one possible approach to your defense is to examine whether there has been an expiration of the time frame during which the State or a prosecutor must bring criminal charges against you.
Arizona Criminal Statutes of Limitations
As set forth in ARS 13-107, crimes committed in Arizona have statutes of limitations (SOL) depending on their severity. A prosecution for the offense must be commenced within:
7 years

for

class 2 – class 6 felonies

(

with exceptions

).

1 year

for

misdemeanors.

6 months

for

petty offenses.
Crimes Subject to No Statute of Limitations
Due to the severe nature of the crimes, there are a few exceptions in Arizona where no Statute of Limitations is set. These crimes include:
Homicide, or conspiracy to commit homicide that results in a death.

Violent sexual assault

or rape.

Sexual exploitation of a child.

Misuse of public funds.

Felony falsification of public records.
If you've been charged with any criminal offense in Arizona, your best defense is to hire an experienced criminal defense attorney. Todd Coolidge is a criminal law specialist with over 25 years of experience. In pre-file representation, he will always seek to get a charge dismissed or reduced. It is not uncommon for the prosecution to file criminal charges after the Arizona criminal statutes of limitations have expired. In these cases, there is a possibility of your charges being dropped altogether. Why wait? Contact Coolidge Law Firm and schedule a consultation today!
Photo by Kjartan Einarsson on Unsplash (8/21/2018)