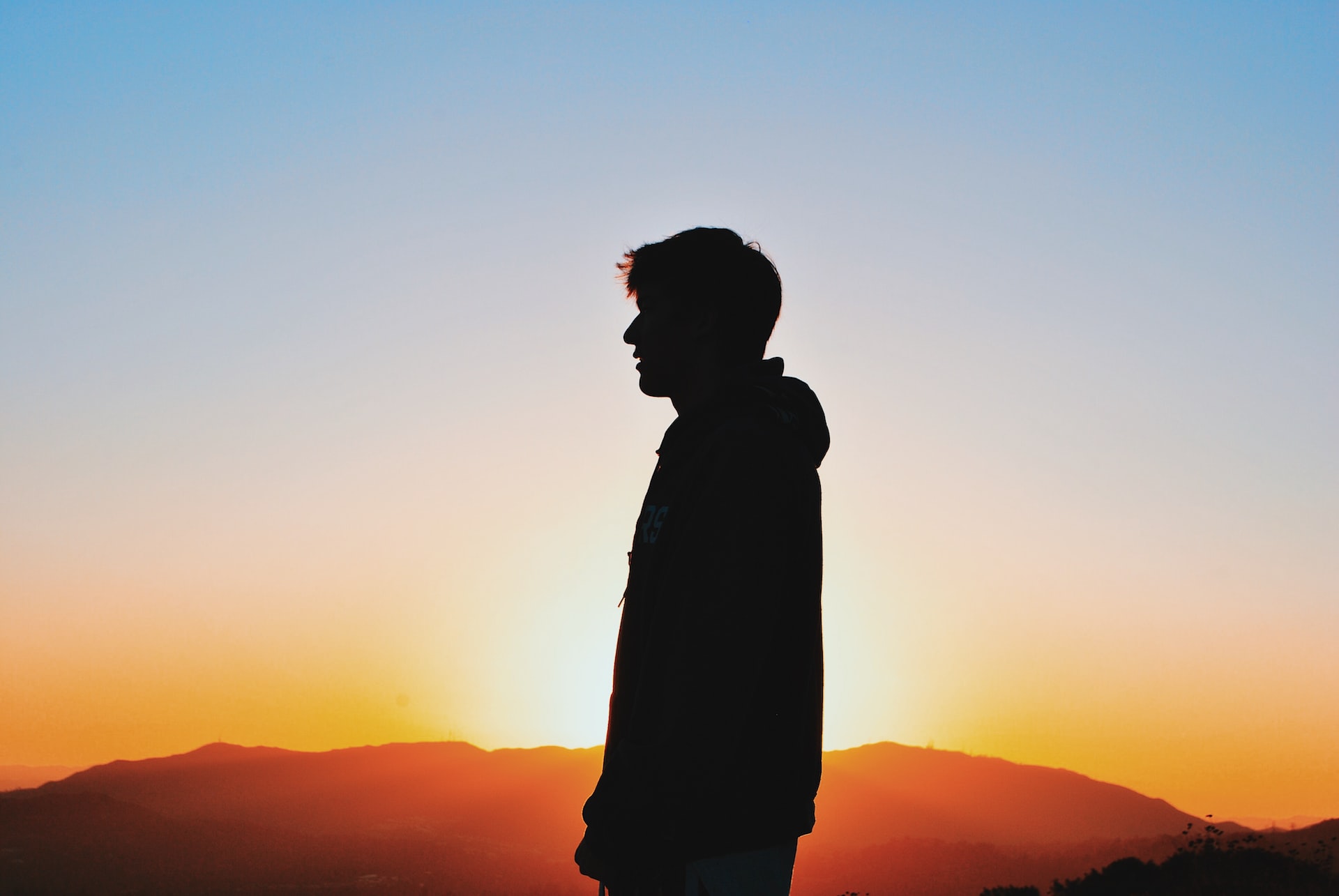 01 Nov

What Is the Arizona Set Aside Conviction?

If you have been convicted of a felony or misdemeanor crime in Arizona and you have successfully completed your sentence and other post-conviction requirements, you can now apply to have your record of conviction set aside and have your civil rights restored.
What Does It Mean to Have a Set Aside Conviction?
Arizona does not have a true expungement law that completely erases prior convictions from a person's records. The closest law is the recently amended ARS 13-905, also known as a Set Aside Conviction. Under the new amendment, individuals may apply to have the court set aside prior convictions and be released from nearly all penalties resulting from the conviction.
Those who are awarded a set aside will also receive a Certificate of Second Chance. This certificate provides eligibility for employment, occupational licenses, and housing to those who would otherwise be disqualified due to prior convictions.
Prior convictions will still appear on the permanent record and show up in background checks, but they will be marked as completed. Anyone who has received a set aside should still disclose any prior convictions on their job applications.
Restoration of Civil Rights
A conviction set aside also restores civil rights lost due to a felony conviction. The set aside judgment will restore the right to vote, to hold public office, to serve on a jury, and to possess a firearm, unless the conviction was for a violent or aggravated felony (ARS 13-706).
Who Qualifies for the Arizona Set Aside under ARS 13-905?
Only those who have successfully completed the terms of their conviction are eligible to apply for a set aside. They must have fulfilled any prison or probation sentences; paid all fines, fees, and restitution, and completed any required counseling or community service obligations.
Most felony and misdemeanor convictions can be set aside. However, there are some criminal convictions that can not be set aside in Arizona. These include but are not limited to:
Driving on a Suspended License (ARS 28-3473)
Violations of Title 28, Chapter 3 of the Arizona Revised Statutes (criminal speeding, felony flight, aggressive driving, hit and run)
Convictions involving a deadly weapon or dangerous instrument
Convictions involving the infliction of a serious physical injury
Convictions for which you must register as a sex offender or register for offender monitoring (A.R.S. § 13-3821)
Convictions that include a finding of sexual motivation (A.R.S. § 13-118)
Convictions involving a victim under 15 years of age
When applying to set aside a prior conviction judgment, Arizona courts will take several factors into consideration. They will examine:
the details of the offense the conviction is based on
the applicant's compliance with the conditions of probation
any prior or subsequent convictions
the victim's input and the status of the applicant's restitution
the length of time since the completion of the applicant's sentence
the applicant's age at the time of the conviction
any other relevant factors
It's important to note that a set aside judgment will not have any impact on:
a driver's license suspension or revocation
a requirement to take driver safety classes
any disqualifications from carrying a commercial driver's license (CDL)
Criminal Defense Attorney in Phoenix
If you have prior convictions and would like to apply for a set aside, Coolidge Law in Phoenix is here to help. You may be eligible under ARS 13-905. We're experienced, we're knowledgeable, and we care. Contact us today at 602-795-0770.
Images used under creative commons license – commercial use (9/27/2022). Photo by Joel Mott on Unsplash