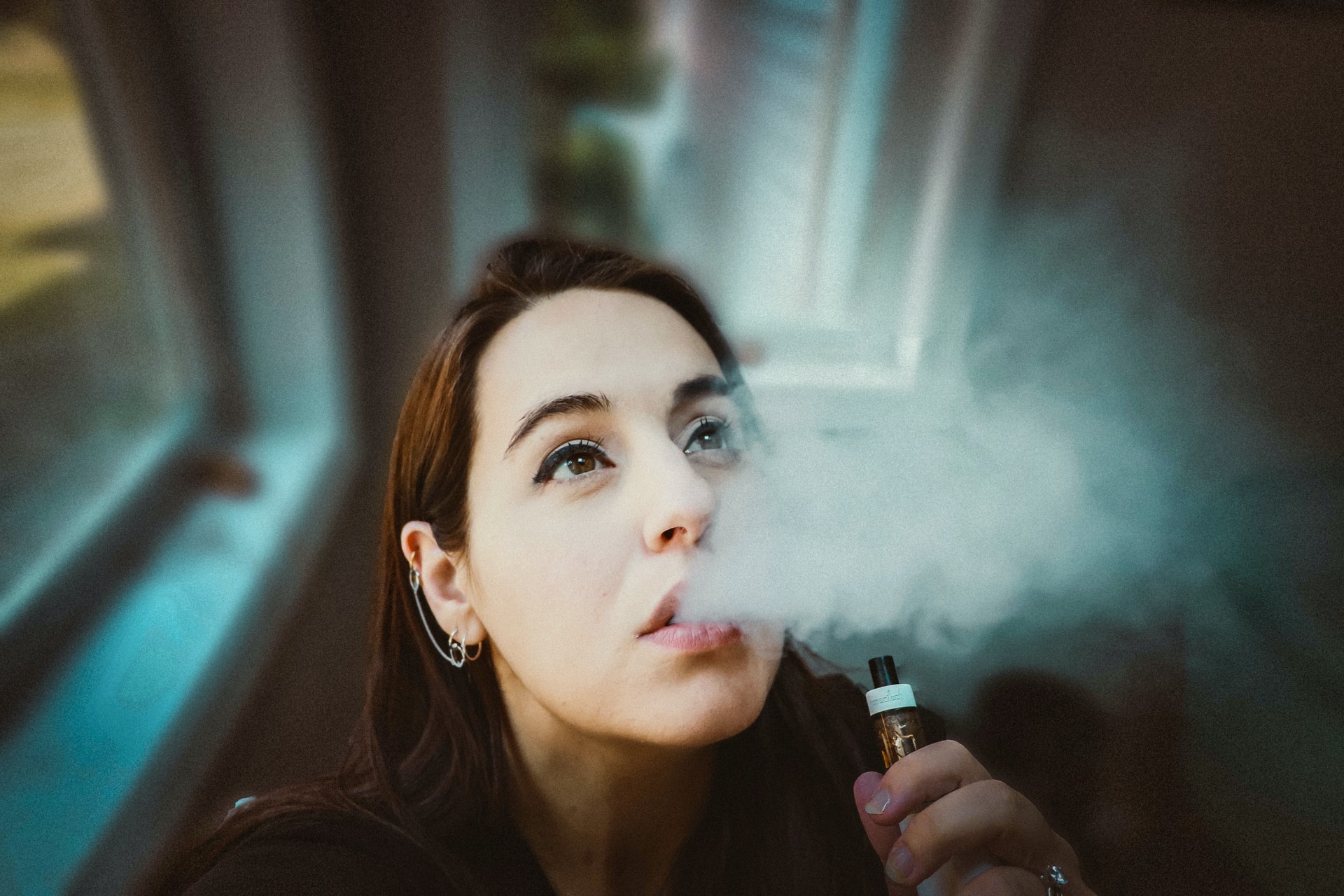 27 Apr

Vape Laws in Arizona (2022)

Vape pens took our communities by storm as they were believed to be a "healthier" alternative to smoking cigarettes. The truth is, the jury is still out on that (we love a good legal pun!). Recently vape pens have been in the news because there seemed to be a correlation between vaping and a certain kind of respiratory illness that was causing deaths nationwide. Aside from health concerns, if you use a vape pen in Arizona you should be aware of where you can and cannot smoke as well as other laws pertaining to the device.
Is Vaping Illegal in Arizona?
The short answer is NO, vaping is not illegal in Arizona. But there are restrictions on where and how old you have to be to use e-cigarettes. In June 2020, the City of Mesa passed a new ordinance adding vaping to its existing citywide no-smoking regulations. Tempe has also banned vaping in bars, restaurants, and enclosed workplaces. As of November 2021, Tempe is considering imposing a ban on all flavored tobacco and nicotine products.
Chandler includes vaping under its smoking regulations for enclosed public places and places of employment. And Gilbert has a less-restrictive, general ban on vaping on public property.
A news report in January 2021 states the Phoenix City Council is considering a ban on all flavored tobacco, including vaping products.
Arizona Vaping Laws as of 2021
Special Tax. Unlike cigarettes, there is currently no special tax placed on e-cigarettes and their cartridges. A new bill proposed in 2020 (SB1517) would impose a 95 percent luxury tax on the wholesale cost of vapor products. The tax hike that is being proposed would seek to decrease the accessibility of vapor products, especially among kids.
Do you have to be 18 or 21 years of age? The answer to this question is a bit complicated at the moment. Although Arizona was already on a path to increasing the legal age to purchase tobacco products—including cigarettes, cigars, and e-cigarettes—to 21, the Federal Government beat them to it. On December 20th, the President signed the new nationwide age limit of 21 into law as part of a $1.4 trillion federal spending package.
There's one hitch though, states are still unsure of when this federal law will start being enforced. As of now, the municipal governments of Cottonwood, Douglas, Flagstaff, Goodyear, or Tucson, have already enacted ordinances raising the tobacco purchasing age to 21. Because of the lack of clarity, elsewhere in Arizona, including Phoenix, you can still find sellers where the purchasing age remains 18.
Flavored cartridges. In an effort to decrease the excessive use of e-cigarettes by children and teens, there was once talk about banning the sale of flavored cartridges. However, the federal government backed down and preserved the sale of both menthol-flavored cartridges and flavored e-liquids. Currently, you can buy flavored e-cartridges anywhere in Arizona.
ARS 13-3622. This statute deals with the illegal sale and use of tobacco products—including e-cigarettes—in Arizona.
Criminal Defense Attorney in Phoenix
At Coolidge Law, we have handled cases from domestic abuse and murder to traffic offenses and misdemeanor crimes. If you've been charged with breaking one of Arizona's vape laws, having an experienced criminal lawyer on your side can make all the difference. Contact Todd Coolidge today for your free case consultation.
Photo by Elsa Olofsson on Unsplash