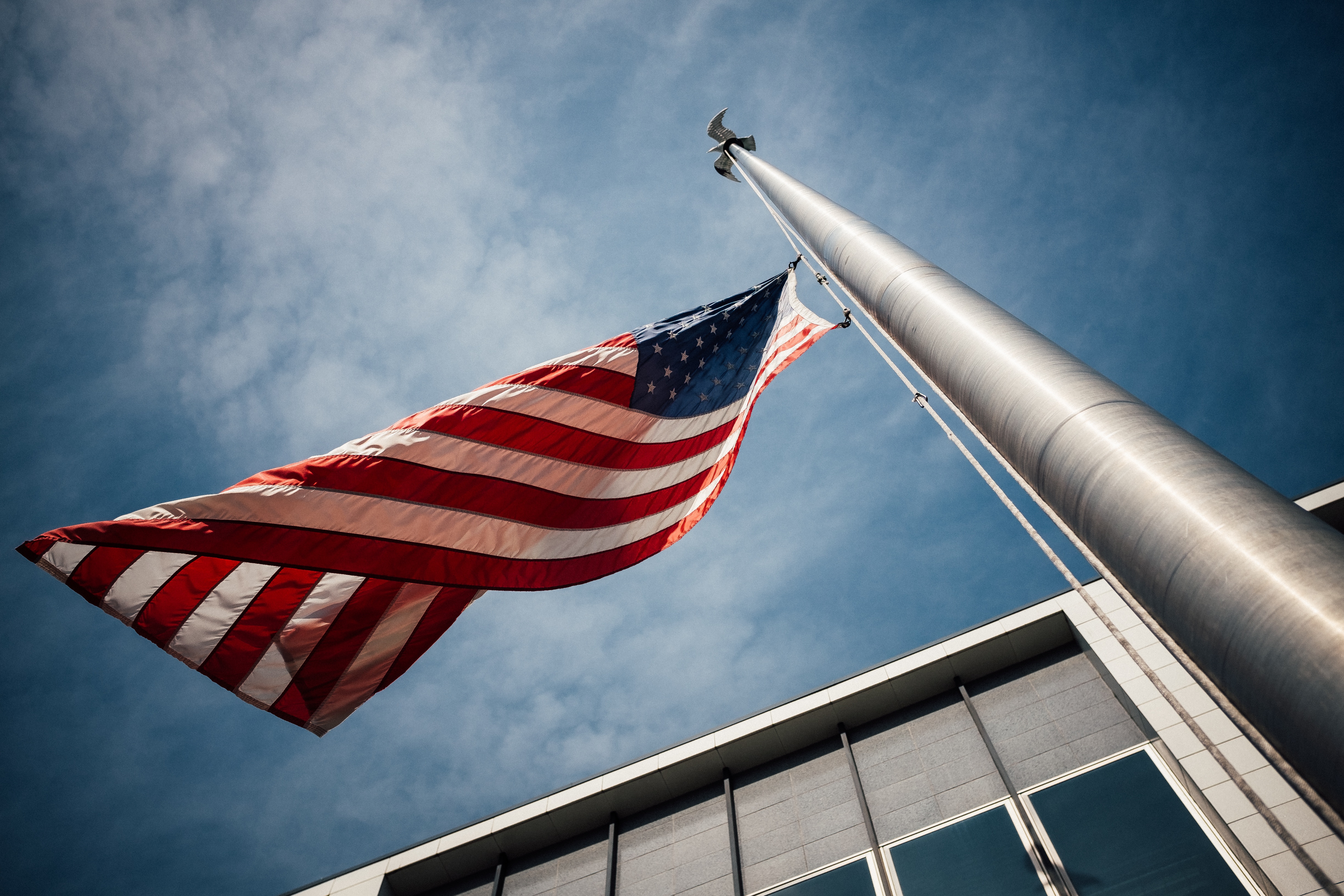 28 Jul

Understanding the Arizona Court System

If you've been charged with a misdemeanor or felony in Phoenix, you will likely be appearing before court to receive your official charges and sentencing. The Arizona courtroom process can be a frightening thing regardless of whether you know what to expect or not. But having an experienced criminal defense attorney like Todd Coolidge at your side can help alleviate some of the fear.
The Three Levels of The Arizona Court System
Limited Jurisdiction Court.

Like their name, these courts have jurisdiction over a limited variety of cases and derive their power from an issuing authority, such as a statute or a constitution. They are non-record courts, which means that a permanent record of the courtroom proceedings is not required.

General Jurisdiction Court (or Superior Court of Arizona).

Many cases will begin in this type of court because it's a statewide trial court, and hears the widest variety of cases. In addition, the superior court acts as a court of appeals for limited jurisdiction courts.

State Appellate Court.

When a case is appealed in the superior court of Arizona, it will be heard in the

state court of appeals

or

state appellate court.

This court hears and decides cases in three-judge panels, has jurisdiction in all matters properly appealed from the superior court, and reviews all decisions properly appealed to it.
As you can see, the court you begin and end in depends on the crime you are being charged with, and whether or not you choose to appeal once a decision has been made by the court. There is one additional court in Arizona that we haven't mentioned called the court of last resort, and that's the Arizona Supreme Court. In our next blog post, we will cover the primary judicial duties of the supreme court and some cases that have been heard there.
If you are facing a felony charge in Phoenix, there is no time to waste in finding the best possible defense for your case. Todd K Coolidge attended Arizona State University College of Law and has been practicing law exclusively as a criminal defense attorney since 1990. His proven experience and vast knowledge of courtroom process means his clients trust him. Call and make your consultation today (480-264-5111).
Photo by Jonathan Simcoe on Unsplash (7/28/2018)