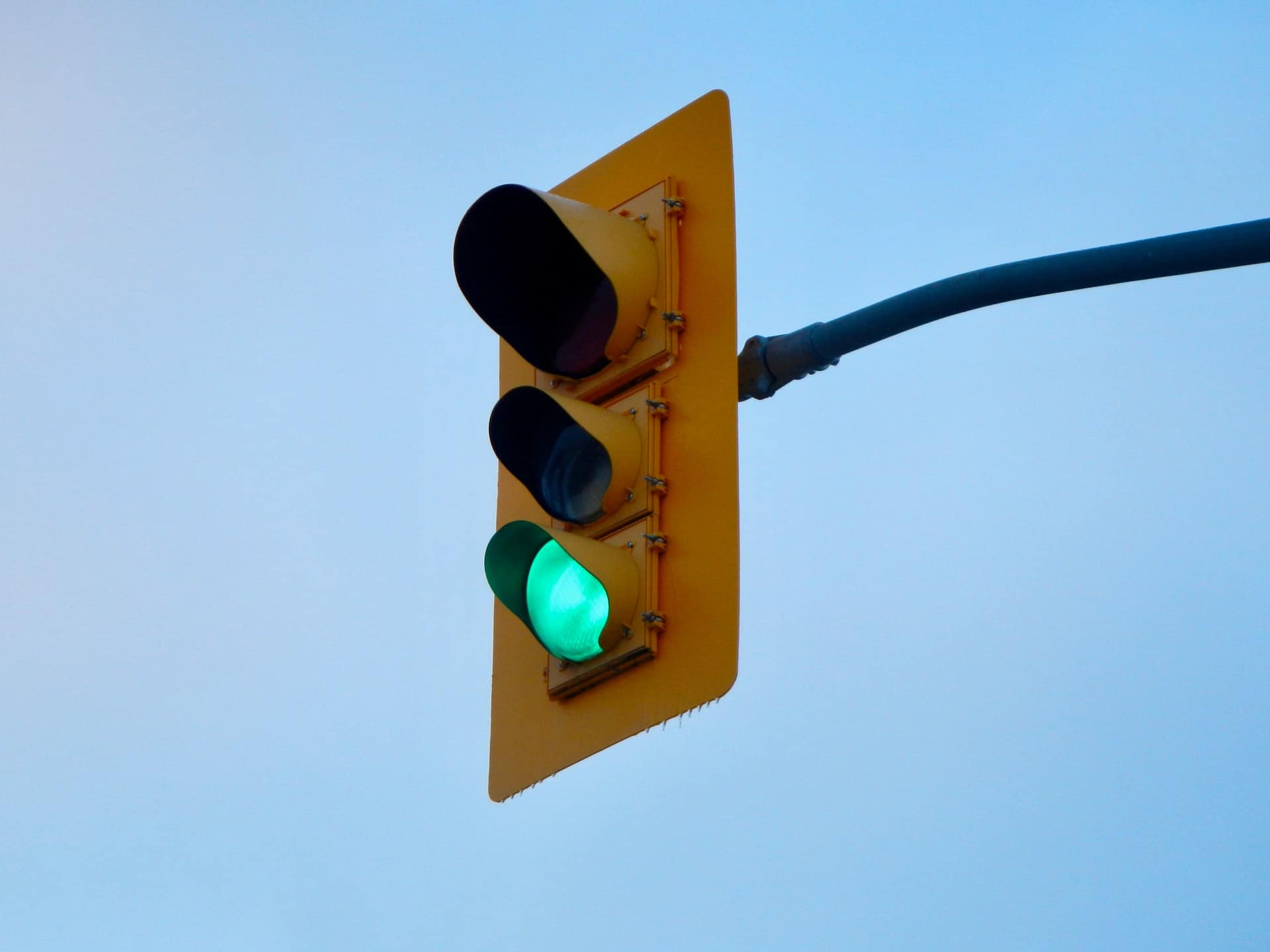 18 May

How Can I Reinstate My License After a DUI?

An Arizona driver's license is a privilege, but under certain circumstances, the state could take your license away. For people living in a large metropolitan area like Phoenix, not having a driver's license can be quite an inconvenience, making it hard to keep a job and run vital errands. The good news is that it is possible to reinstate a suspended license in Arizona. Let's talk more in detail about what that process entails. 
Reasons Why Driver's Licenses Get Suspended
In Arizona, your license can be suspended for failing to pay your parking tickets, for a DUI, or for other criminal charges. Here are a few reasons for driver's license suspension in Arizona: 
A DUI involving use of alcohol or drugs 

Committing a

felony crime

while in a vehicle

Driving recklessly or aggressively

Refusing to take a breath alcohol test during a

DUI checkpoint

 

Driving without insurance or with an excessive amount of points on your license

Causing a hit-and-run or an accident that harms or kills other people

Not paying fines and tickets, or not completing traffic school 
When it comes to DUI charges, a first-time offense usually includes a 90-day driver's license suspension. However, the judge may grant the offender the privilege to begin driving again on a restricted basis after only 30 days. Second-time DUI offenders face a suspension period of  one year. And, those convicted of a third DUI offense face a minimum one-year driver's license revocation. 
How to Reinstate a Suspended License in Arizona 
If your driver's license has been suspended, there are steps you can take to get it back. We often receive from Arizona residents asking, "Can a revoked license be reinstated? What does the process involve?" 
Here are the three steps to getting a suspended driver's license reinstated: 
Step 1: Wait Out the Suspension Period
The first step to reinstating a driver's license is normally the hardest—waiting out the full period of your suspension. Whether you lost your license for 90 days or 1 year, you must wait the entire time before trying to get your license back. 
You must also refrain from driving during the suspension period. Driving without a license in Arizona is illegal under Arizona statute ARS 28-3151. And, under Arizona statute ARS 28-3473, driving on a revoked license is a Class 1 misdemeanor punishable by up to six months in jail. Breaking this law carries steep fines, and your vehicle could be impounded for up to 30 days. 
Step 2: Meet All the Requirements
In addition to waiting out your suspension, you must also satisfy any requirements stipulated during your sentencing. You might have to pass a driver's safety class, complete drug and alcohol counseling, and pay any necessary fees. 
Step 3: Reapply for Your License
After you successfully complete all the terms of your sentence, you can reapply for a driver's license to the Arizona Department of Transportation. If your driver's license was revoked because of a DUI, you will need to submit an investigation packet and an SR-22 insurance certificate. 
Help Reinstating a Driver's License in Arizona 
While it is possible to reinstate a suspended license in Arizona, it can be difficult to navigate all the necessary legal steps and paperwork. If you need some help getting your driver's license back, certified criminal law specialist Todd Coolidge can walk you through the process. Contact our offices today at 602-795-0770 in Phoenix, or 480-264-5111 in Chandler for an appointment. We'll help you get your license reinstated so you can legally drive in Arizona once again.
Photo by Paul MARSAN on Unsplash