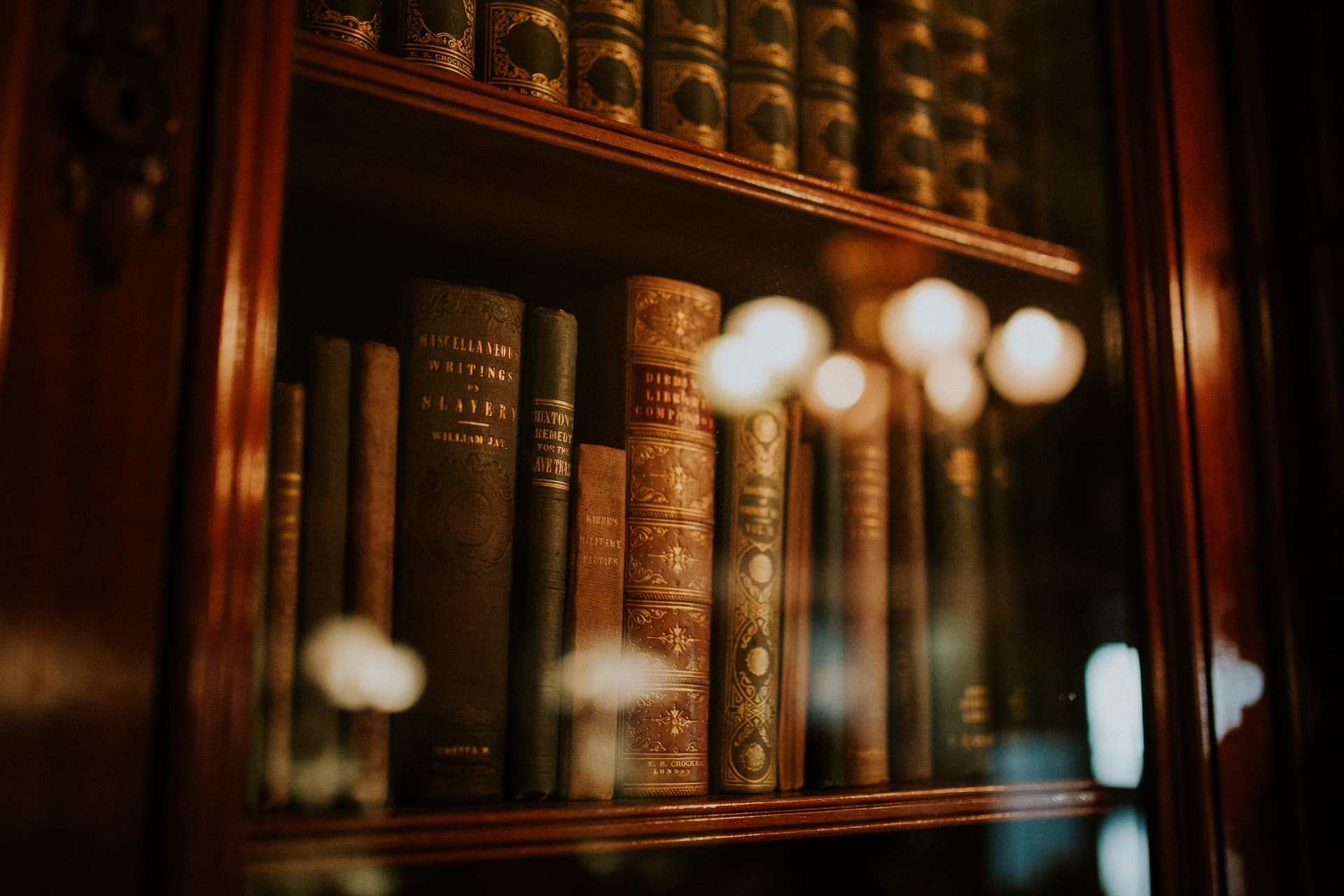 07 Jul

What is a Criminal Law Specialist?

The legal realm has so many terms, specifications and laws to keep track of. It can be hard to know exactly what everything is if you are not an active part of the legal system. This is why you have Coolidge Law (serving Chandler, Gilbert and surrounding cities) to keep you informed of legal rights, terms and what is best for your specific needs. Coolidge Law employs a powerful criminal law specialist that is able to help you in areas of legal defense.
What is a Criminal Law Specialist
When you are in a bind legally, when an action leads you to get to know the inside of a courtroom, a criminal law specialist is a good person to have on your side.  Why you ask? What is the difference between a criminal law specialist and a lawyer? That's simple; experience. In order for a lawyer to be considered a criminal law specialist, the must meet strict requirements with at least seven years of criminal law experience.
Benefits of a Criminal Law Specialist
When facing the legal system and dealing with consequences of your actions, you will want to have someone defending you who has significant expertise and capability. There are several benefits to you when you hire a criminal law specialist. The benefits include:
They are able to create a strong legal strategy. Each legal issue is unique to the circumstances that occurred, and you want someone who can weigh out the events to be able to ensure you have a strong defense.

They are able to do

damage control

for you. The attorney ensures that law enforcement cannot contact you outright, thus preventing intimidation factors, or hasty decisions that could be a detriment to you.

It can be a financially beneficial situation. Although this may seem untrue, hiring a criminal law specialist is able to benefit you financially in the long term. As a client may be charged with hefty court fines, and charges, your attorney can help with decreasing the amount of money you are charged, and the amount of days you miss at work.

A criminal law specialist saves you significant time. The defense attorney is able to bypass a lot of the court delays as they are familiar with proceedings and time expensive situations that could arise.

They know the criminal law system. The biggest reason you hire a criminal law specialist is for what they know. They have an understanding of the legal system, specifically the criminal side of it, which can save you time and money by walking you through the court proceedings.
There are several advantages to having a criminal law specialist on your side when the you end up on the wrong side of the legal system. It can be intimidating and scary, unless you have someone advocating for the best for you.
Contact Coolidge Law today for a consultation to help determine the best strategy for you!