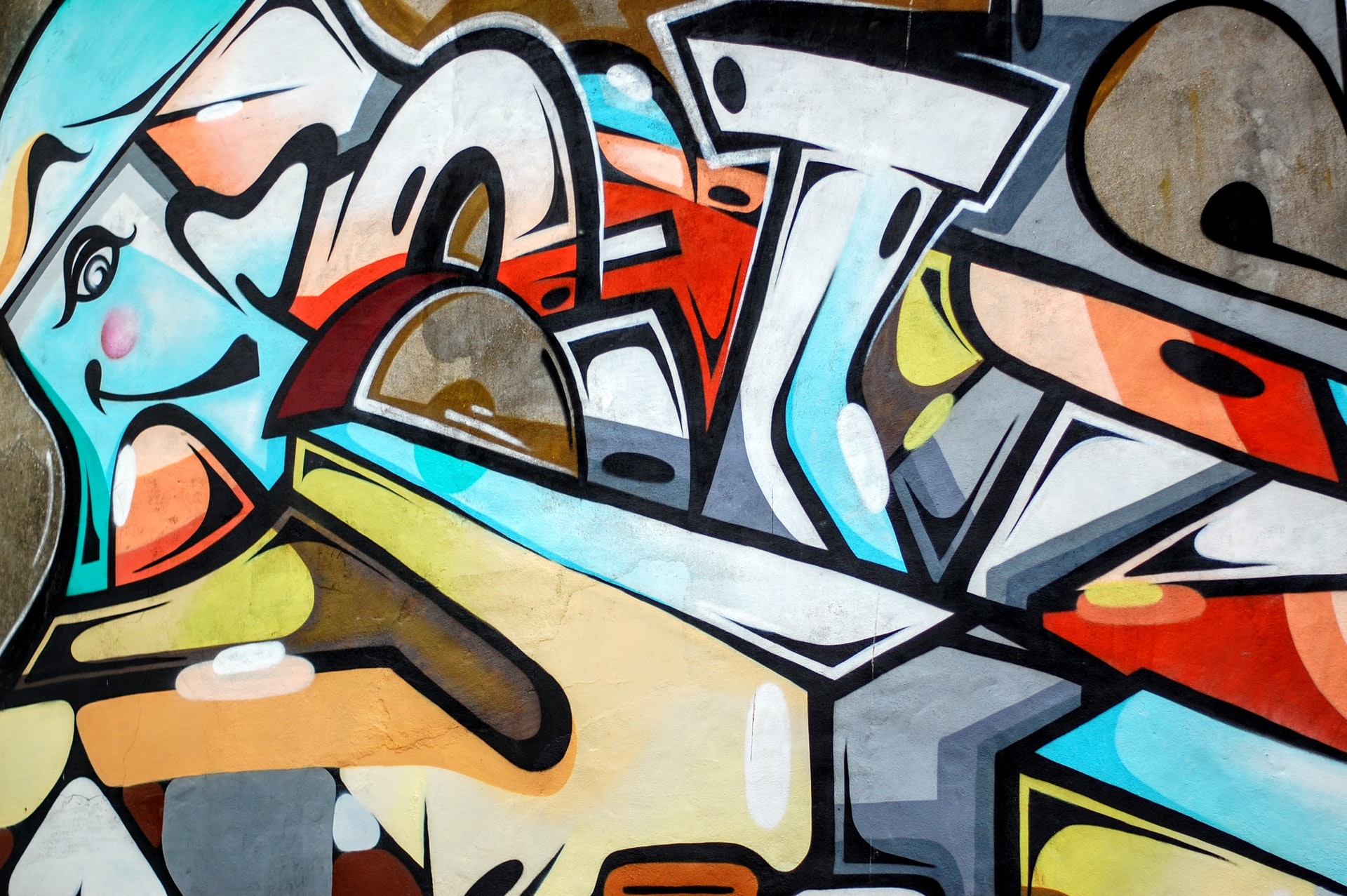 08 Mar

Criminal Damage in Arizona: Street Art or Graffiti

Street art (or graffiti) is just an artistic expression, right? Yes and no. You may decorate the side of any building with your art, IF you have express, written permission from the owner.  Without permission, graffiti becomes criminal damage in Arizona.
Street Art in Phoenix, AZ
Buildings decorated with murals by local artists are easy to find downtown Phoenix. If you're heading down Roosevelt Row, you can spot a stunning collaboration on the side of Carly's Bistro. Or if you're biking Oak Street Alley, you'll see a row of murals stretching from 14th to 15th streets.  
These works of art were the source of joy for many citizens of Phoenix in 2020. As new murals went up, they brought a bright spot to a gloomy year. Unfortunately, vandalization has been on the rise in 2021. 
Vandals Wreak Havoc on Murals
The Phoenix New Times reported an attack on local art—one that has been increasing daily over the last few weeks. Starting early this year, 2021 has seen a rise in graffiti, specifically meant to damage local street art. Bubble letters are a common choice of taggers defacing the murals. However, it varies from mural to mural. 
Some say the vandals are spraying graffiti as a sign of protest. Others think the crimes are to gain notoriety. A local muralist thinks there could be a tagging war happening. Whatever the reasons are, dealing with a criminal damage charge is a serious matter. 
Criminal Damage Sentencing in Arizona
Recklessly and intentionally damaging another's property is considered criminal damage in the state of Arizona. Graffiti can qualify as criminal damage, the charges for which come with serious penalties. 
Charges range from a class 2 misdemeanor to a class 4 felony, depending on the extent of the damages. In 2011 William Barajas was charged with a class 4 felony, among other charges, for graffiti crimes and faced over six years of prison time. 
Criminal Lawyer in Arizona
Being arrested for a criminal damage charge is a frightening experience. If you need a strong attorney, get the help of an experienced, certified criminal specialist. Todd Coolidge understands Arizona law, the court system, and how to bring a strong defense. 
Photo used under Creative Commons License – commercial use (3/2/2021) Mec Rawlings (Unsplash)