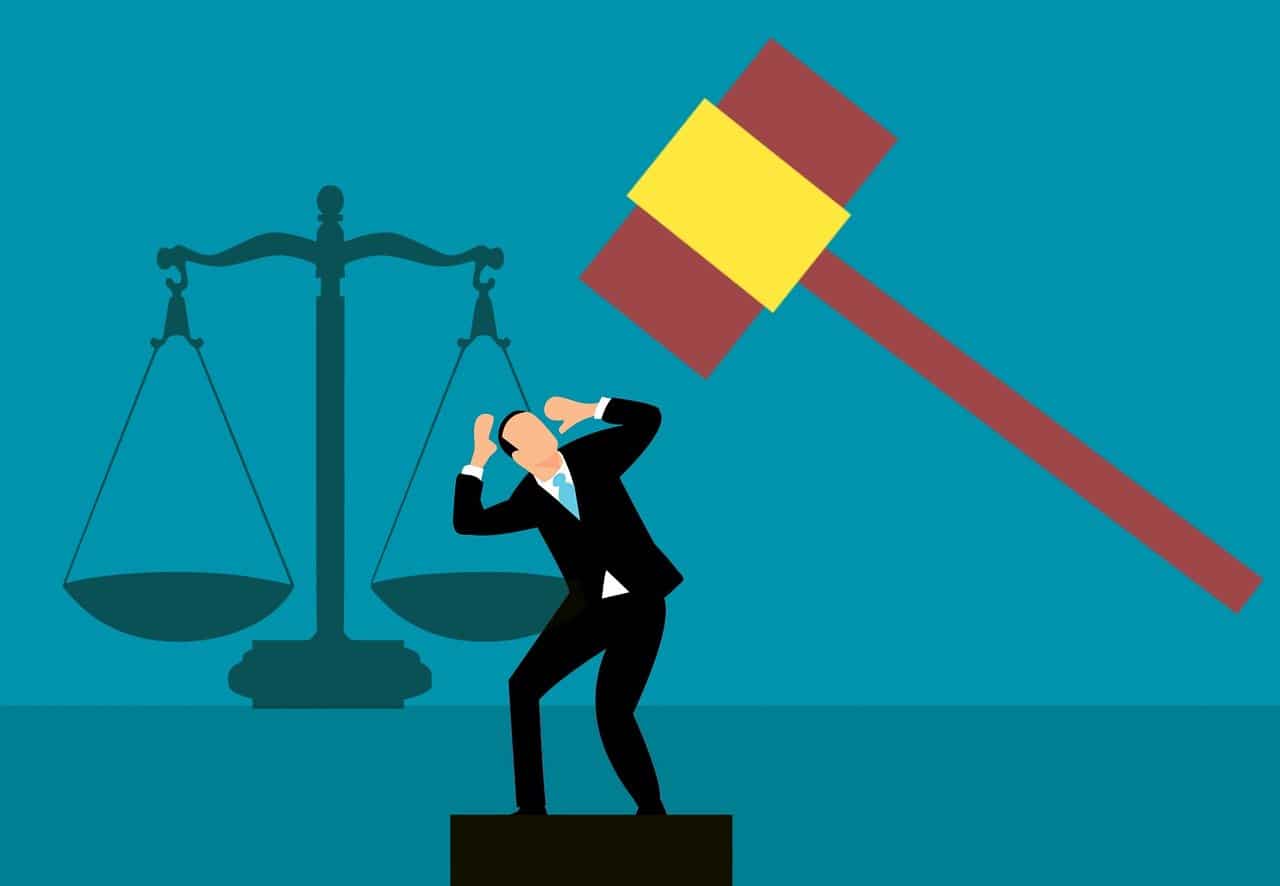 02 Aug

Consequences of a Sex Offense Conviction in Arizona

Criminal sexual acts are some of the most highly penalized crimes in Arizona. Prior to an offender's release from incarceration, a risk assessment hearing is held. During that hearing, the court determines a sex offender's level—Level 1, 2, or 3. The classification and consequences of sex offender levels in Arizona are different than those in other states. So what are the consequences of a sex offense conviction in Arizona?

If you've been charged with criminal sexual misconduct it's important that you speak to a criminal defense attorney with experience representing those accused of sex crimes. 
What are the sex offender levels in Arizona? 
The consequences vary depending on the sexual offense and whether you're a repeat offender. It's important to understand that there are different levels of sex offender convictions and the implications vary by state. These levels are assigned in what's called a risk level hearing. In this hearing, the judge takes into consideration the offender's lifestyle and daily routine, the impact the offense had on the victims, and whether they believe the offender will repeat the offense. In Arizona, a level 1 offender is a low-risk offender and is usually reserved for non-violent offenders. Level 2 offenders are an intermediate risk to repeat, and level 3 offenders are considered high-risk offenders. 
Offenders will Serve Jail Time
In terms of jail time, the recommended sentence varies depending on the offense. Sex offense convictions in Arizona have mandatory minimum sentences, even for first-time offenders. Recommended sentences could be as little as 6 mos – 2 ½ years, or 13 – 27 years for first-time offenders. Criminal sexual acts which inflict serious bodily harm, or acts committed against an individual 12 years of age or younger could carry life sentences for first-time offenders. As with all crimes, repeat offenses carry stricter sentences.
Offenders will Need to Register with the County Sheriff
Within 10 days of conviction, an offender may need to register with the County Sheriff for the county in which they reside. Not all offenders must register, however. Individuals residing in the same household as a level 1 offender are notified of their offense. Surrounding neighborhoods, schools, and employers are notified of a Level 2 offender. For level 3 offenders, a press release is sent to local news outlets with a picture, their address, and criminal record for dissemination.
Offenders must Notify Authorities of any Change of Address
An offender has 72 hours from the time that they change residences to submit an in-person change of address form. Failure to notify authorities of a change of address is a Class 4 felony. There are also limits on where an offender can move to. Depending on their conviction, an offender may not be able to live within 1000 feet of a school or child care facility. They also are prohibited from knowingly, or unknowingly, take up residence within 1000 feet of a former victim.
Sex Offense Convictions Carry other Consequences
Many employers won't hire individuals with sex offense convictions. If an individual is convicted and assessed as a level 2 offender, their place of employment will be notified, typically resulting in immediate termination.
Depending on their offense, an offender might not qualify for Federal Student Financial Aid. They are ineligible to apply while incarcerated, and if they are subject to involuntary civil commitment upon release, do not qualify for Federal Pell Grants. 
Sex Offenders who committed offenses against minors might not qualify for FHA Loans. Per the FHA Reform act of 2010 a provision was added to deny insurance of FHA Loans to persons convicted of Criminal Sexual acts against a minor.
Sex Offender Attorney in Arizona
If you have been charged with criminal sexual misconduct, give Coolidge Law a call today. Our lawyers are certified criminal defense attorneys with the experience you need. We have handled thousands of criminal court cases in Chandler, Mesa, Tempe, Phoenix, and Gilbert, Arizona. We will personally work with you to help you achieve the best possible outcome in your court case.
Image by Mohamed Hassan from Pixabay