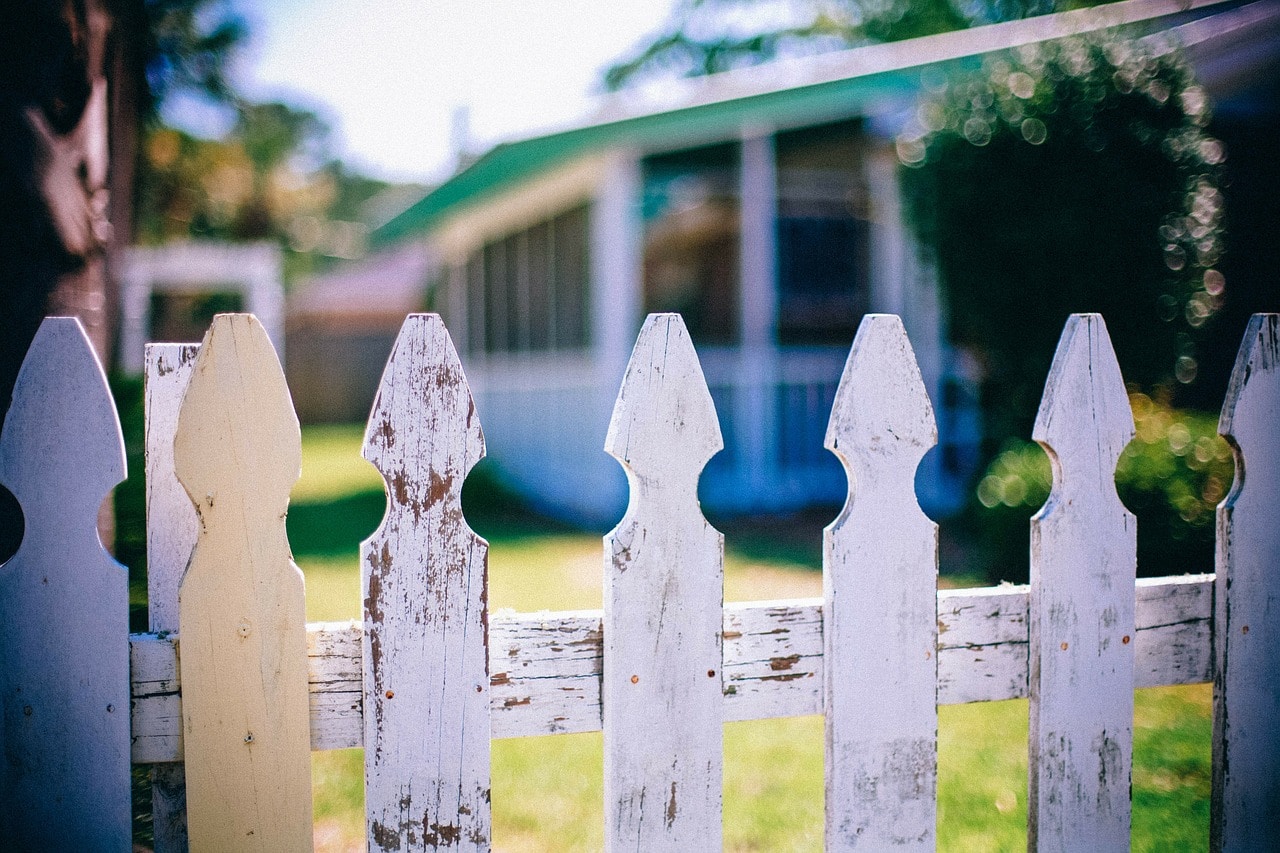 08 Feb

Arizona Project Safe Neighborhoods Receives $390K in Funding

This past December, the United States Department of Justice awarded approximately $380,000 to the Arizona Criminal Justice Commission in support of its Project Safe Neighborhoods (PSN) program. The Project Safe Neighborhoods grant helps support the state's efforts to address violent crimes—including gun violence—in communities throughout the state of Arizona. Let's take a deeper look at what the PSN program is and how it helps with neighborhood safety in Phoenix and Chandler. 
What is the Project Safe Neighborhoods program? 
The U.S. Department of Justice launched the PSN program in 2001. The purpose of this nationwide program is to bring law enforcement officials, attorneys, community leaders, and others together to identify and solve a community's violent crime issues. 
The program uses four key concepts to help reduce violent crimes: 
Prevention and engagement

Accountability

Strategic enforcement

Community engagement
Through the PSN program, communities customize their initiatives to meet the needs of their region. The PSN program also uses research, data, and ideas from other organizations to build its strategies for reducing violent crimes. 
The Project Safe Neighborhoods Program in Arizona  
U.S. attorneys' offices head up the PSN program in each state. In Arizona, the Arizona Criminal Justice Commission oversees the state's PSN program. 
The Arizona PSN program focuses on two main areas:
Halting violent

firearm

and gang-related criminal activity

Ending the smuggling of firearms and ammunition from Arizona into Mexico by drug trafficking groups
The Arizona PSN program plans to use the about $380,000 grant money it received to fund a number of initiatives, including: 
Reducing violent crime in the highest crime areas in the state, including Phoenix, Tucson and tribal communities

Supporting social service organizations in their efforts to help reduce violent crime activity

Further research and data analysis to improve the PSN program's strategies
How You Can Get Involved
The Project Safe Neighborhoods program incorporates the combined efforts of law enforcement, attorneys, and community leaders. If you're interested in learning more about the PSN program and helping its efforts, here are a few things you can do: 
Contact the

U.S. Attorney's Office for the District of Arizona

to learn more about the program and let them know they have your support.

Talk to local law enforcement to see how involved they are in the PSN program.

Read the PSN's

Blueprint for Su

ccess

, which explains how the program works and the roles involved. 

Make sure your neighborhood watch groups know about PSN—here is an

outreach flier

that helps explain the program. 
Helping Keep Neighborhoods Safe in Phoenix and Chandler
Attorney Todd Coolidge actively supports the Project Safe Neighborhoods program in Arizona. As a certified criminal law specialist for over 25 years, he understands how important it is for programs like this to help law enforcement, attorneys, and community members work together to keep their towns and cities safe. If you would like additional neighborhood safety tips, contact our office today. 
Photo courtesy PublicDomainArchive/209 images on Pixabay