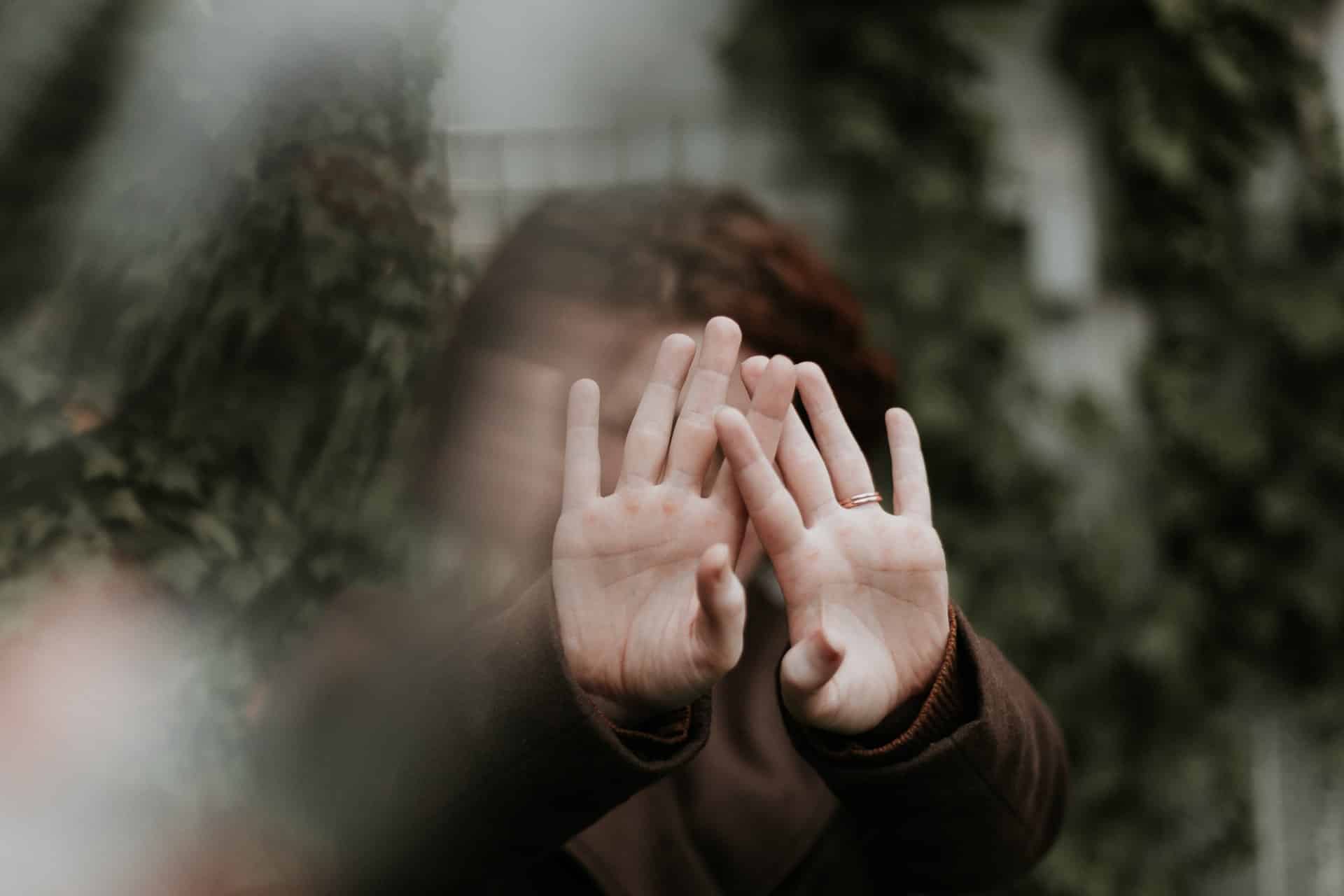 26 Jul

Antisemitic and Hate Crimes on the Rise in Arizona

Just like all U.S. states, Arizona has laws against antisemitism and hate crimes. Recently, an increase in hate crimes in Arizona spurred state leaders to strengthen these laws. Let's discuss Arizona's new and existing hate crime laws, and how they help keep our citizens safe.  
When is antisemitism a hate crime? 
Antisemitism is the act of hatred or prejudice against people of the Judaic faith. Members of the International Holocaust Remembrance Alliance (IHRA)—of which the United States is one—adopted a set definition of antisemitism in May of 2016. Governments around the globe use this same definition in their laws. 
Crimes committed for antisemitic reasons are classified as hate crimes. For example, acts like hurting someone because they are of Jewish descent or following the Judaic religion, or defacing a Jewish synagogue with antisemitic symbols qualify as hate crimes. 
According to the federal government, hate crimes are motivated by a person's bias against:
Race, skin color, and/or national origin

Religious preference

Gender and/or gender identity

Sexual orientation

Disability
Are hate crimes in Arizona a major problem?
According to a report released earlier this year by the Anti-Defamation League, antisemitic crimes reached an all-time high in the United States in 2021, with a total of 2,717 incidents. The report also showed that Arizona's antisemitic crimes—including vandalism, assault, and harassment—increased to 56 incidents in 2021, compared to 22 the previous year. 
In response to this increase in antisemitic hate crimes in Arizona, state leaders recently introduced and passed House Bill 2675. This new bill requires Arizona police to collect any information they can about hate crimes that appear to be antisemitic. 
According to a recent news report, Arizona police were already required to collect and track information regarding other types of hate crimes. House Bill 2675 now officially adds antisemitic crimes to the list.
Understanding Arizona Hate Crime Laws
People who commit hate crimes in Arizona that lead to the injury or death of another person can find themselves facing stiff penalties, including prison time, large fines, and a loss of basic rights. Additionally, crimes fueled by hate or bias can sometimes carry aggravated charges that increase the penalties for a guilty verdict. 
Anyone facing hate crime charges needs a certified criminal law specialist like Todd Coolidge by their side, to ensure the court understands their side of the story. If you were charged with a hate crime in Arizona, contact our offices to schedule a consultation today at 602-795-0770 in Phoenix or 480-264-5111 in Chandler. 
Photo by Priscilla Du Preez on Unsplash