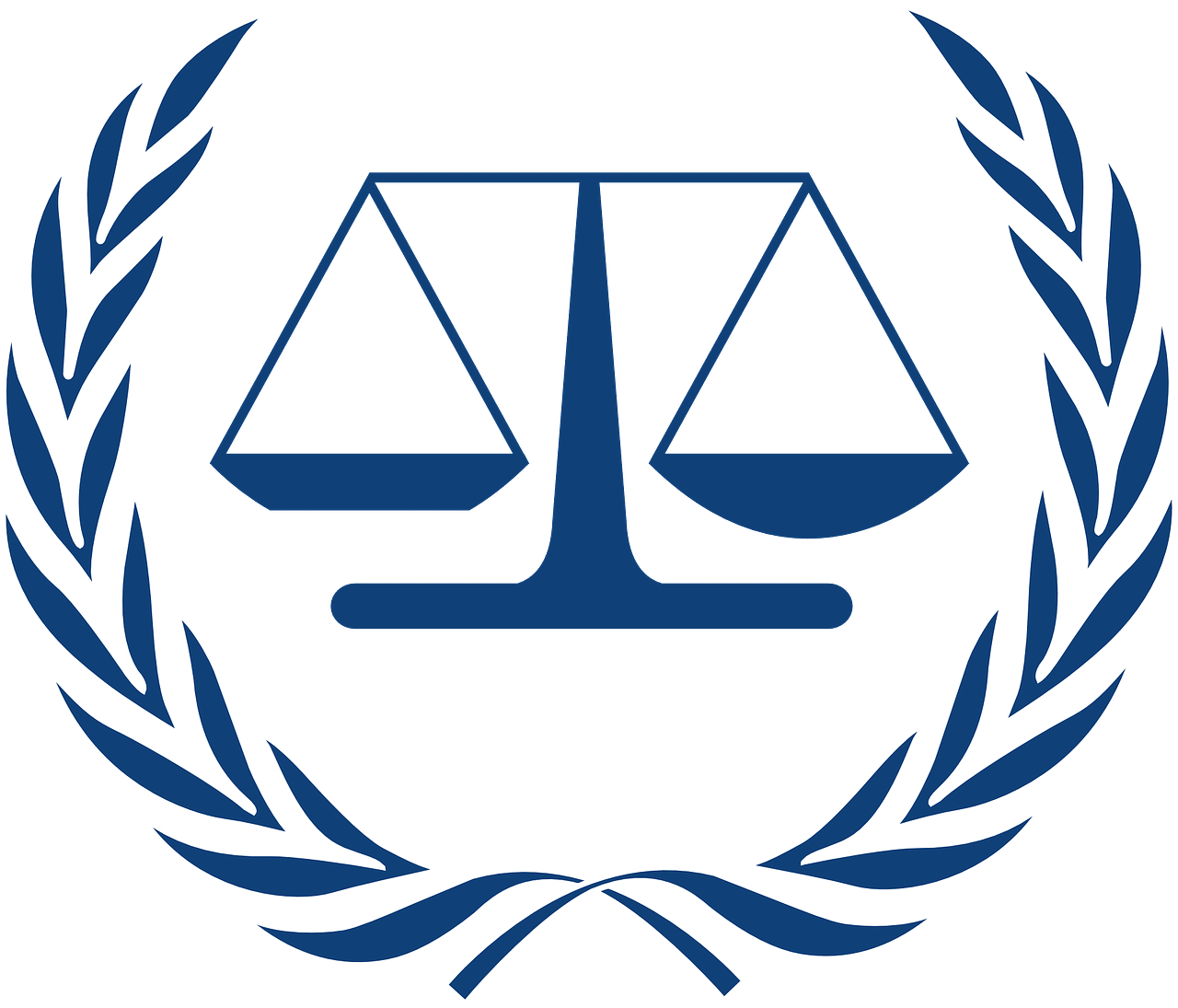 29 Mar

Has COVID-19 Impacted the Maricopa County Court System?

The current health crisis is impacting much more than our health. Many have lost their jobs. All non-essential businesses were instructed to close. And most of us are sheltered indoors. As many industries and services have come to a halt, a common question we're hearing at Coolidge Law Frim is if these closures and social distancing guidelines have impacted the Maricopa Court system.
Arizona Judicial Branch Guidance
According to the Arizona Judicial Branch website, "The Arizona Judicial Branch is monitoring the Coronavirus (COVID-19) pandemic and is committed to maintaining access to judicial branch services while keeping litigants, probationers, staff, and the public safe. The Administrative Office of the Courts (AOC) is coordinating with the state health department and other governmental agencies to ensure we are consistent with their guidance in the appropriate response while maintaining individual's rights to justice."
Are Maricopa County courts still open? 
The short answer is: yes. However, much of the daily operations have had to adjust as the pandemic continues. Each department is handling things a little differently. For the safety of the public, as many processes that can be done virtually are being shifted to an online platform. 
Are criminal cases impacted? 
The Criminal Department of the Maricopa County Superior Court has implemented a few changes to its operations as of March 17th. Here is a brief overview. You can learn more detail by visiting their policy page. 
Initial appearances

(IA's) will continue as normal in-person. 

All in-custody preliminary hearings

will proceed in-person. 

Out-of-custody preliminary hearings

will be continued. 

In-person arraignments

will be held for in-custody indicted defendants. 

All release hearings

for defendants held non-bailable will proceed in-person unless otherwise ordered by the court. 

All sentencings

will proceed in-person in cases in which a determination of guilt occurred before March 11, 2020, or in which the defendant has had a determination of guilt more than 50 days earlier, unless a request for continuance is granted.

All in-custody probation violation hearings

will proceed in-person unless a request for continuance is granted.

All fugitive of justice hearings

will proceed in-person.  
The court has the right at any time to order a change to any specific case or hearing. 
Criminal Defense Attorney in Maricopa County
Now, more than ever, it is essential to have an experienced and knowledgeable criminal defense attorney on your side every step of the way. Your attorney's competence and willingness to fight for you can make all the difference in this already challenging time. Todd Coolidge is that kind of attorney. He will leave no stone unturned in order to get the best possible outcome for his clients. Call for your free consultation today.