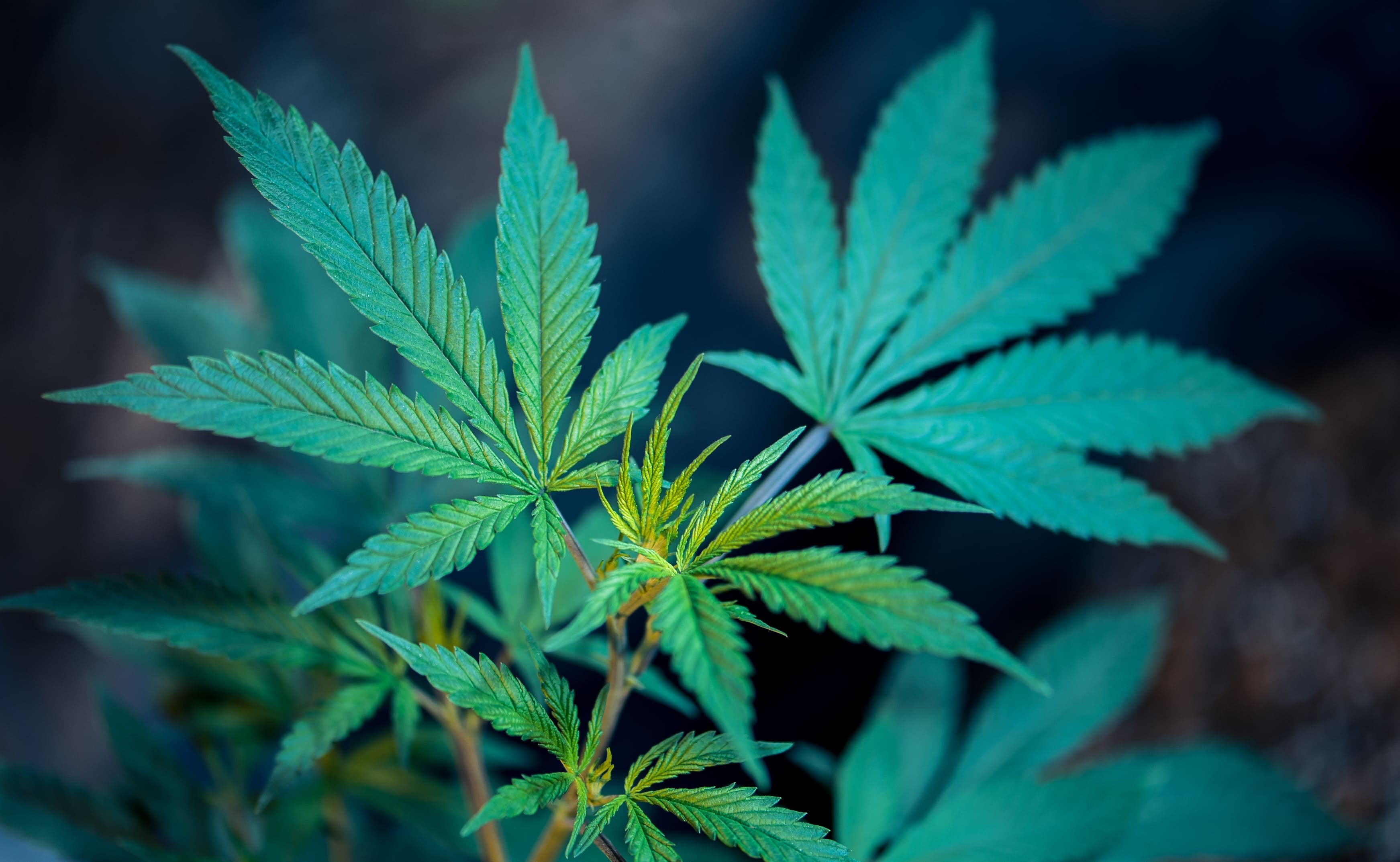 10 Jan

Marijuana Laws in Arizona

In America in recent years, some state laws have become more lax concerning the use of marijuana, which may lead to wondering where Arizona stands on the subject. Although Arizona is a neighboring state to Colorado (where the use of recreational marijuana is legalized), it holds to very different views. Arizona is one of the more strict states regarding laws for possessing or using drugs, and that includes marijuana. Arizona legislature attempted to pass a bill to legalize the use of recreational marijuana in November 2016, but that effort proved unsuccessful. In the event that you're facing charges for the use of drugs, Coolidge Law in Gilbert Arizona is ready to represent you as your criminal defense.
Marijuana Laws in Arizona
—

Possession

In Arizona possession of marijuana in any amount is illegal, except for those who have a medical marijuana card. With a medical marijuana card, the legal limit for possession is up to 2.5 ounces within a two-week period.
Marijuana Laws in Arizona
—

Consequences

Under Arizona law, marijuana, or cannabis, is considered a schedule-1 controlled substance. That means illegal possession of marijuana is considered a felony. The severity or class of the felony is determined by the amount of drugs held in possession at the time of the arrest. The least severe charge is a class 6 felony, which is the charge for possession of two pounds or less of marijuana for personal use. The consequences for this felony class are:
Four months to two years in jail.

Minimum of $750 fine, or three times the value of marijuana involved.

Maximum fine of $150,000.
There can be more severe consequences for marijuana use or possession, which are based on the circumstances surrounding the crime.
Your Defense
When it comes to drugs and alcohol, Arizona has a zero-tolerance policy. It's one of America's strictest states concerning drug and alcohol laws, and sentencing for those who break those laws. If you find yourself in trouble with the law, have questions regarding the marijuana laws in Arizona, possession and use of marijuana, or you want to know more about standard presumptive sentencing for charges, contact Todd Coolidge of Coolidge Law in Gilbert Arizona, today.
Photo by Roberto Valdivia on Unsplash (1/10/2018)