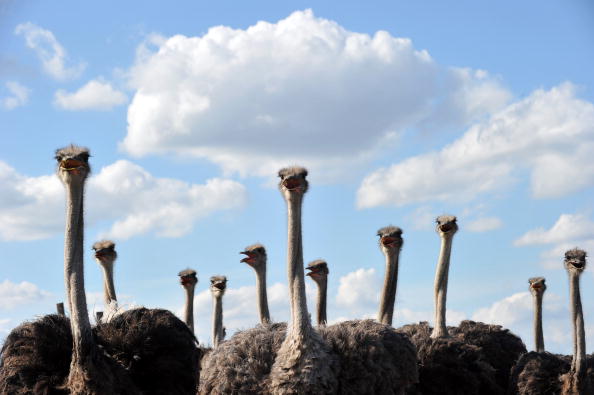 28 Feb

The Best Events in Chandler: March 2017

Live in Chandler or nearby Gilbert, Tempe, or Mesa? Wondering what there is to do this March? We've compiled some of the top events going on in Chandler this month while the weather isn't quite hot yet but the events are on fire! From St. Patrick's Day celebrations, to the Ostrich Festival, this is why we love Chandler. Have fun but remember to drive safe and drink responsibly. From your local Chandler lawyer, we hope to see you there!
14th Annual Chandler Classic Car & Hot Rod Show | March 4, 2017
Who doesn't love classic cars? Make your way to downtown Chandler, where this free event showcasing pre-1980's vehicles will take place in the parking lot of the Chandler Police Station (hopefully the car show is the only reason you're there)!
Mayor's Ostrich Festival 5K Fun Run/Walk & Ostrich Festival | March 4 / 10-12, 2017
Going to check out the Classic Car show? May as well participate in the 15th annual Mayor's Ostrich Festival 5K Fun Run/Walk earlier that morning (8AM) in downtown Chandler. Right after you participate in the 5k enjoy the Ostrich Festival Parade at 10am! The following week is the official Ostrich Festival on March 10th! Located at Chandler's Tumbleweed park, this festival includes Ostrich races, live entertainment, arts and crafts, carnival, food and more! Don't miss this one.
Shamrock Fest | March 17, 2017
Bring out your inner irish at Dr. AJ Chandler Park hosted by Murphy's Law in downtown Chandler! This celebration will be complete with live Irish dancers, entertainment, bagpipers, St. Patty's themed games & activities, traditional Irish food and of course a beer garden. Just remember to catch an Uber or Lyft to avoid any DUI trouble!
None of these events up your alley? Enjoy BBQ and beer at the Great American Barbeque & Beer Festival on March 25th or get your smooth jazz on at the Chandler Jazz Festival March 30th – 31st!
Ready for an awesome March in Chandler, AZ? Have fun, be safe, and remember to contact your local Chandler lawyer, Coolidge Law Firm, if you run into any trouble.
*The information in this blog is for general information purposes only. This blog post should not be taken to constitute a formal recommendation or professional advice. We exclude all representations, warranties, legal liability or responsibility relating to its content.
Images used under creative commons license – commercial use (2/27/2017) Rikki's Refuge  (Flickr)